From starting out to making money.
Learn from free and paid online courses that quickly teach you what you oughta know about copywriting.
Hello!
No matter your skill level, I can help.
I've "been in the game" for several years now, so I'm confident I can pass along several valuable copywriting tips to you. My courses are tiered into three categories that allow you to ascend as you choose.
Here's a brief description of each course:

Copywriting 101 — Go from completely newbie to knowing the basics in just 15 minutes! This to-the-point course includes only the most-important things you oughta know about copywriting. And since it's free, you risk nothing by checking it out.
Copywriting Components — What makes copywriting work? There is an endless amount of places to learn from. The goal with this course is to compartmentalize the best tips into one place.

Copy Calls - Ready to pursue copywriting? You don't have to do it alone. If so far you've found my courses helpful, then these weekly discussions are the logical next step. Let me regularly share insights about working as a copywriting, writing copy, and using your copywriting skills to live a life of freedom. Unlike most people who teach, I'm actually writing for clients every day.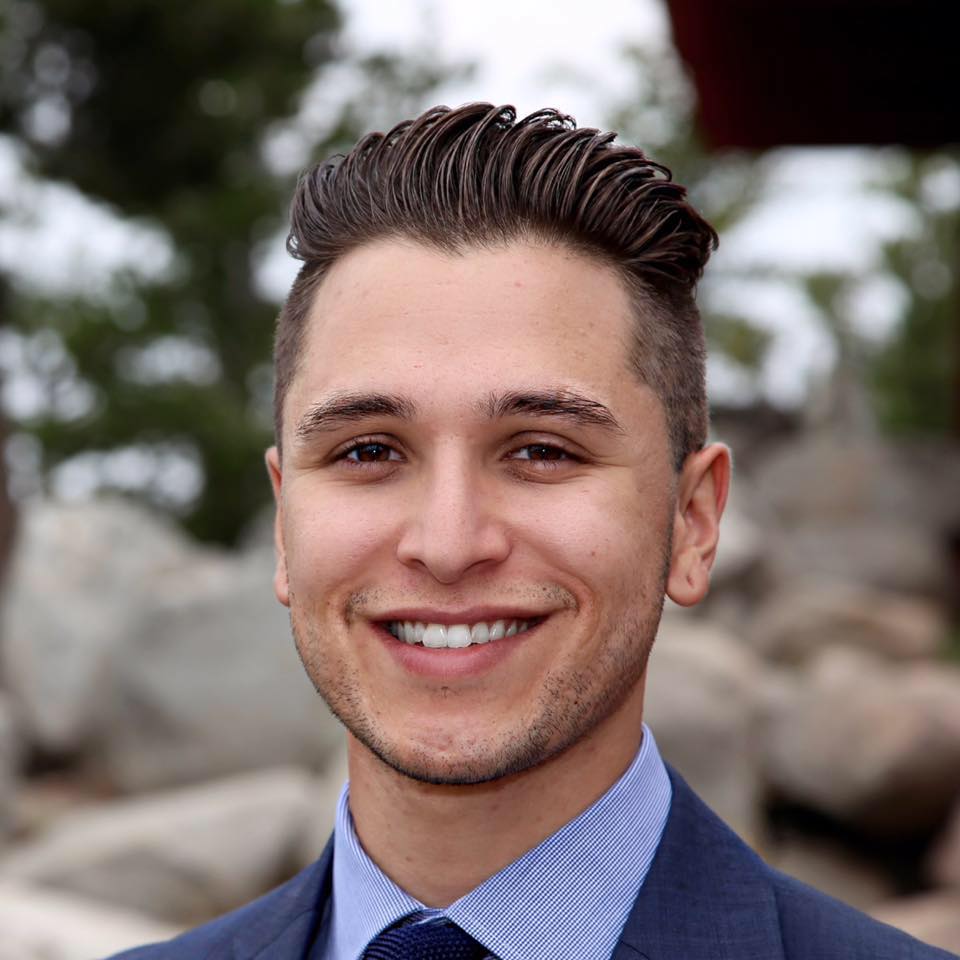 "I now know what good copy consists of and how to spot good copy and ads. I recognize things in my day-to-day life that I didn't recognize before. It also started me on a journey to diving deeper into learning about copywriting. I read books by copywriting legends and those books confirmed what I had thought. Raymonds course was grounded in the fundamentals and best practices of great copy. I can now confidently write an effective advertisement, sales letter or any other marketing or sales copy that I need to help market or sell my products!"

- Jason G